Creative Mosaics Day School
Saturday 2 December 2017
10 am – 4 pm
at

The Moor, Melbourn, Royston, SG8 6EF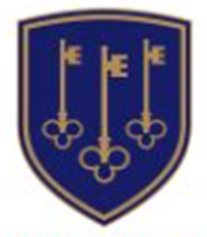 The Creative Mosaics Day School is a light, enjoyable introduction to mosaics using a simple, direct method that enables the creative side to take over. There is a choice of different tesserae available to use which are included in the £35.00 fee. The methods covered do not involve cutting tiles, but explore ways of arranging different tesserae together, as they are, to create pleasing effects.
Sarah conducts the classes through The Cam Academy Trust as part of their Adult Learning and Skills Programme for 2017-18.
To Book:
Bookings are made through Comberton Village College.
Community Education Tel: 01223 264 721
Email: commed@combertonvc.org